Toorak Home by David Watson Architects
Located in Toorak, Melbourne, Australia, this contemporary single family house was designed in 2016 by David Watson Architects and Travis Walton Architects.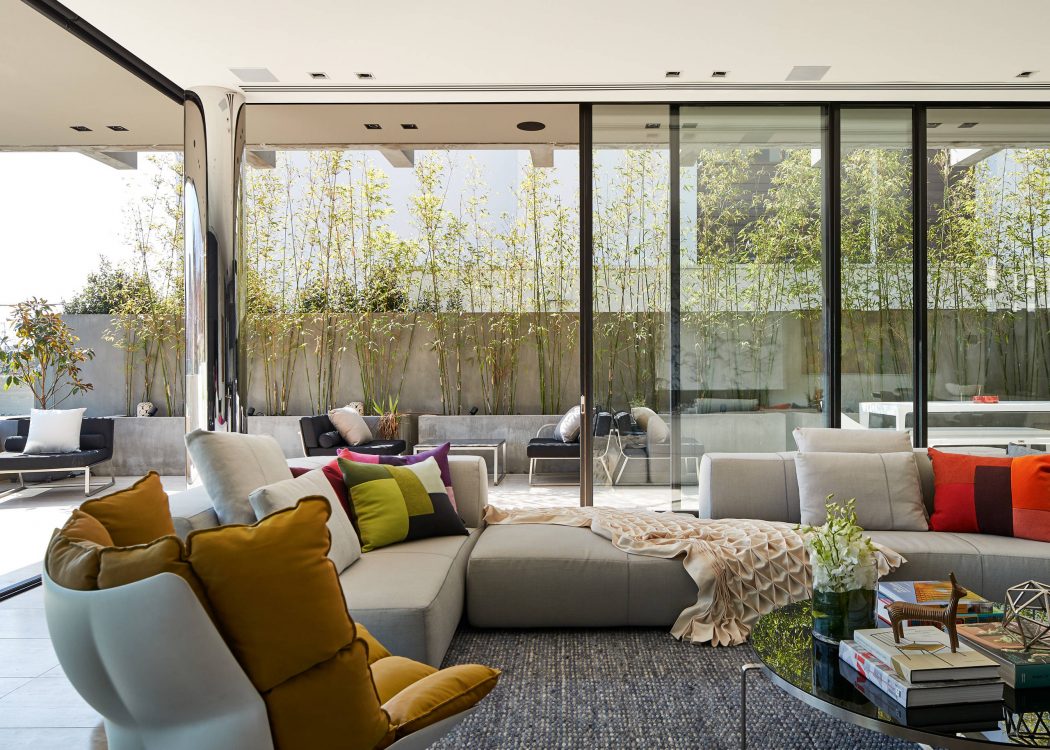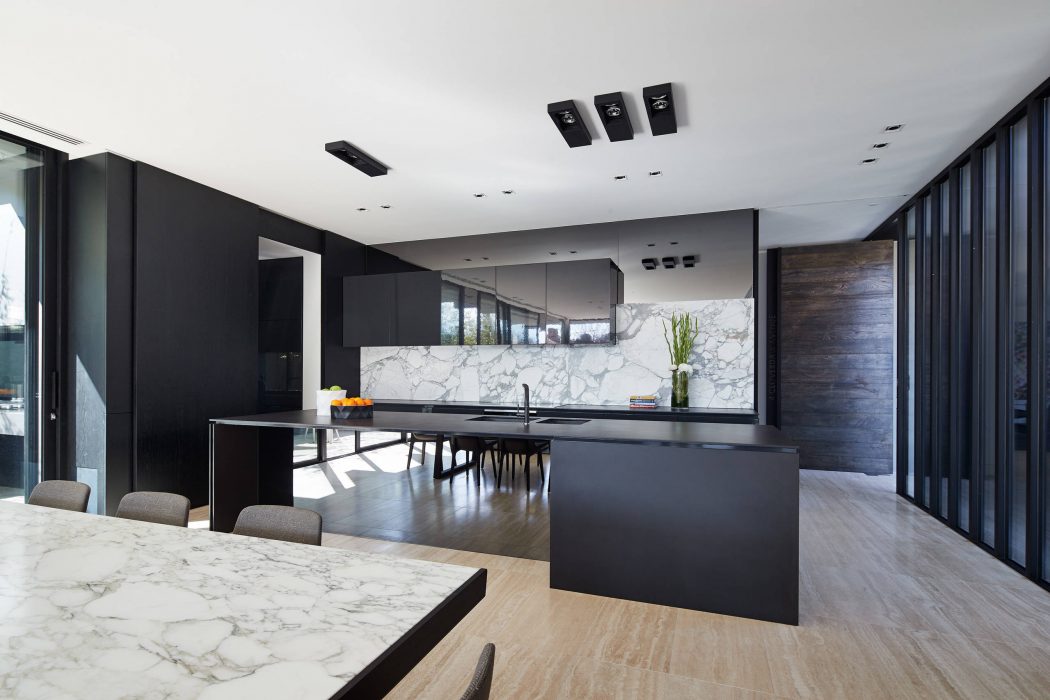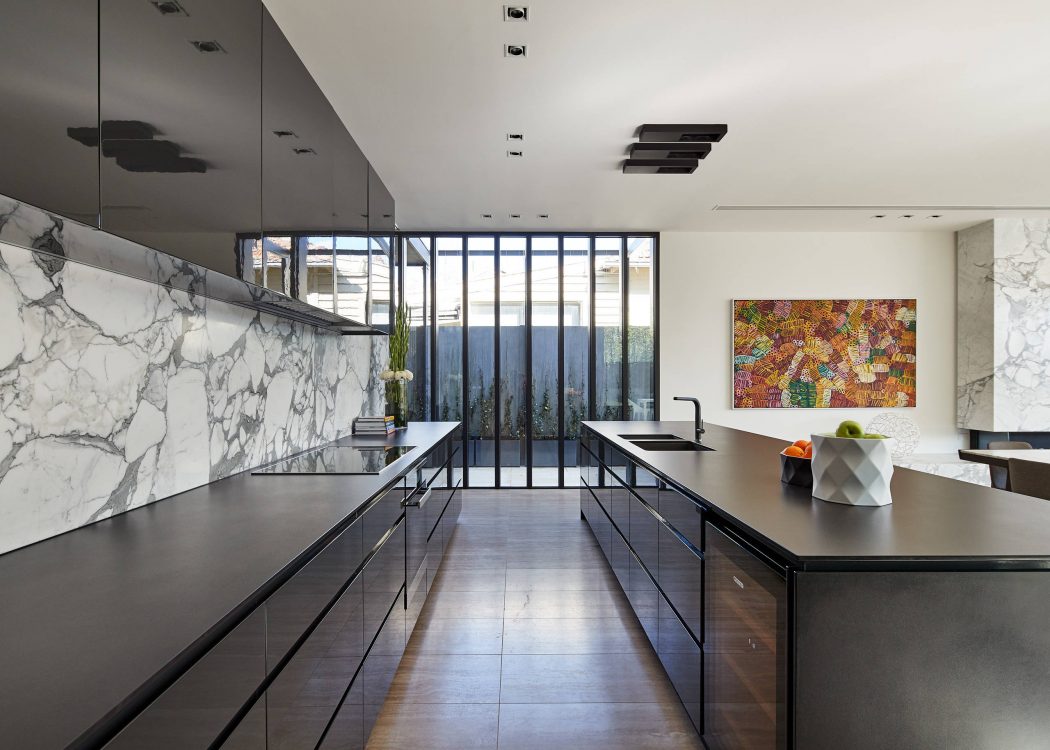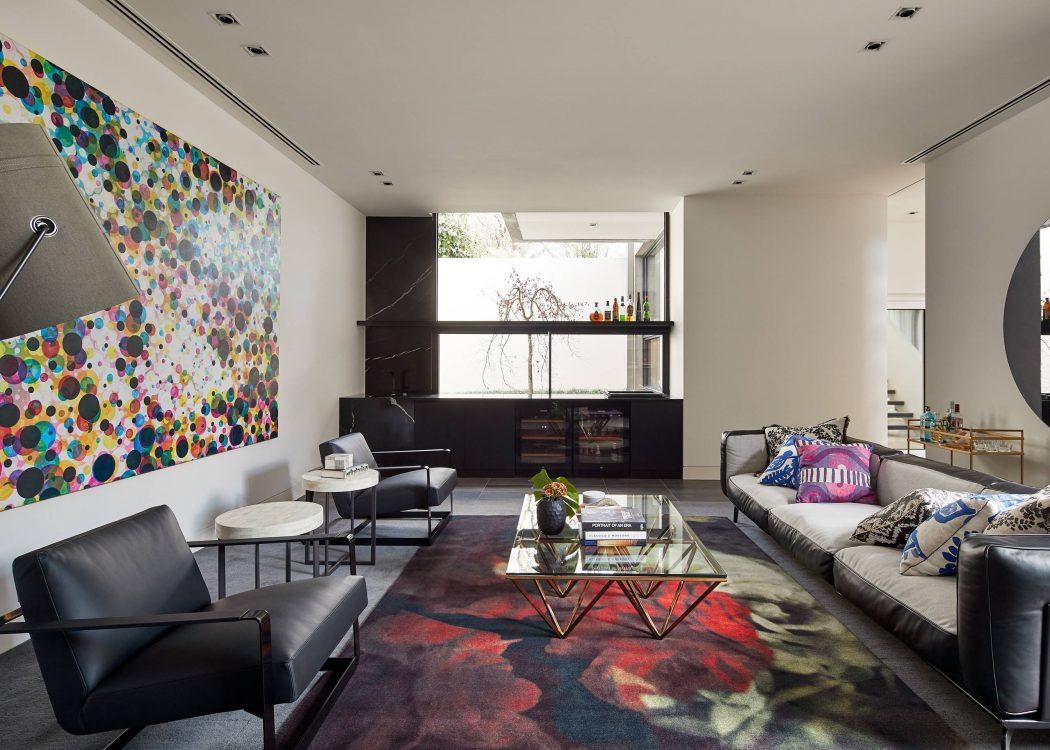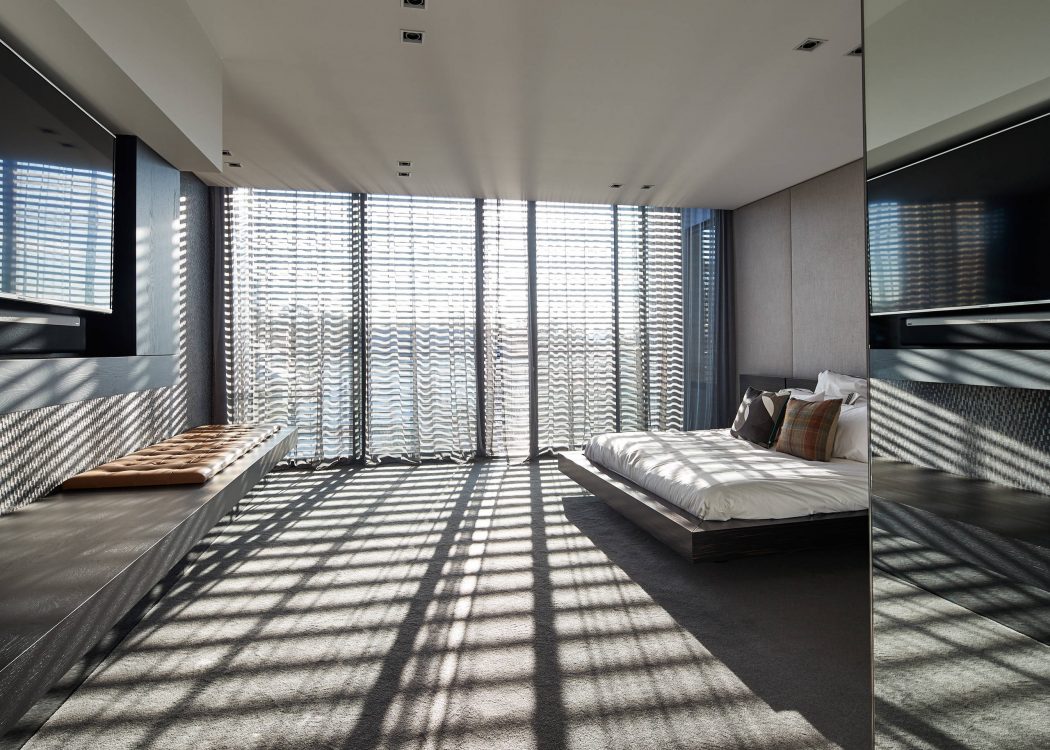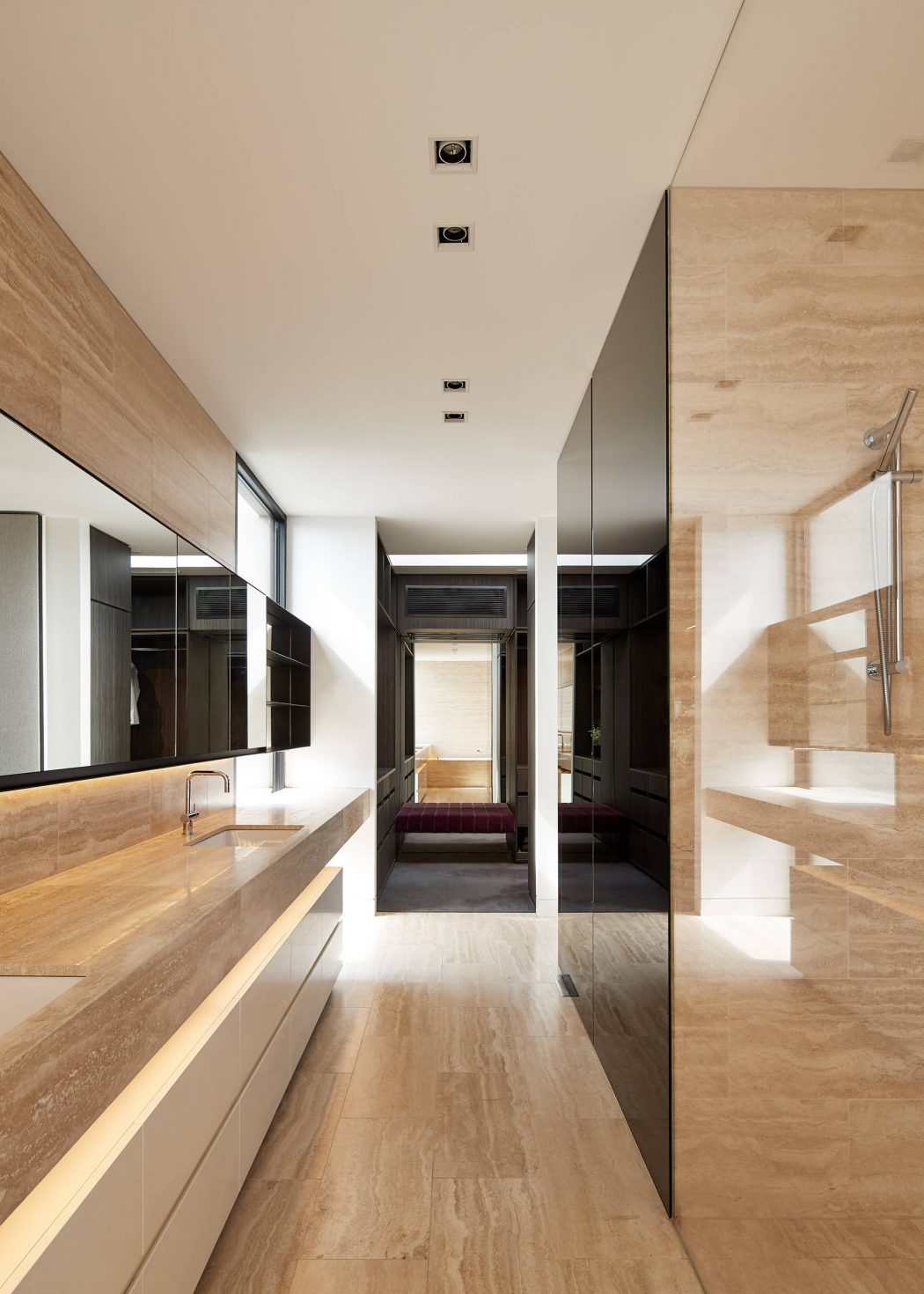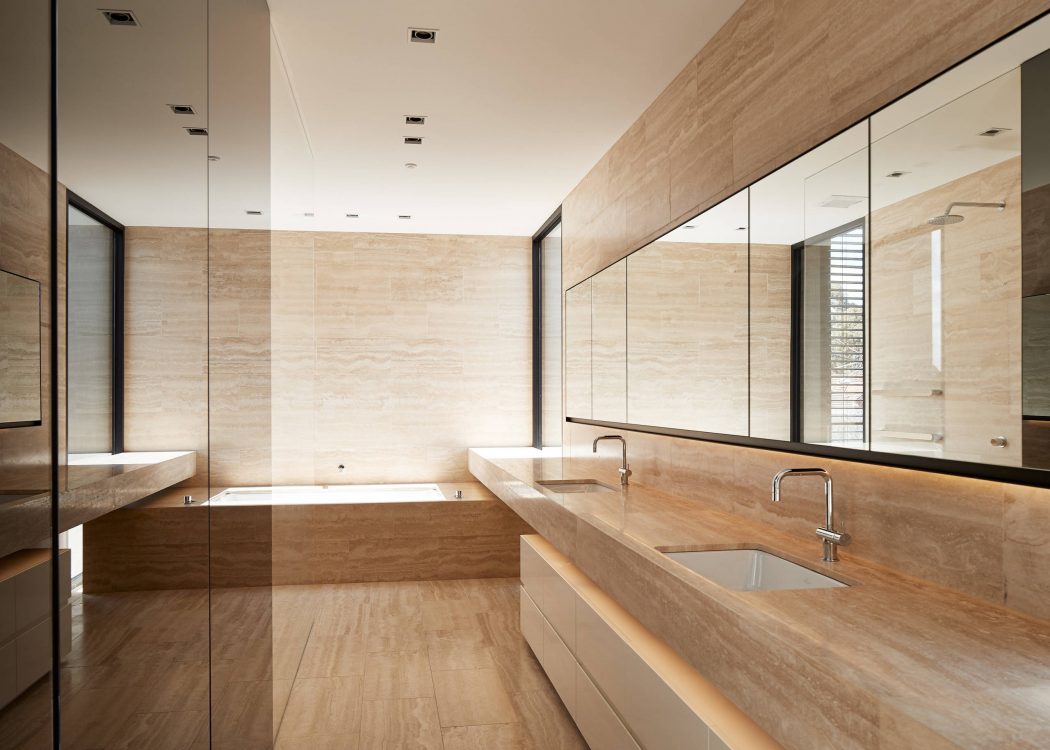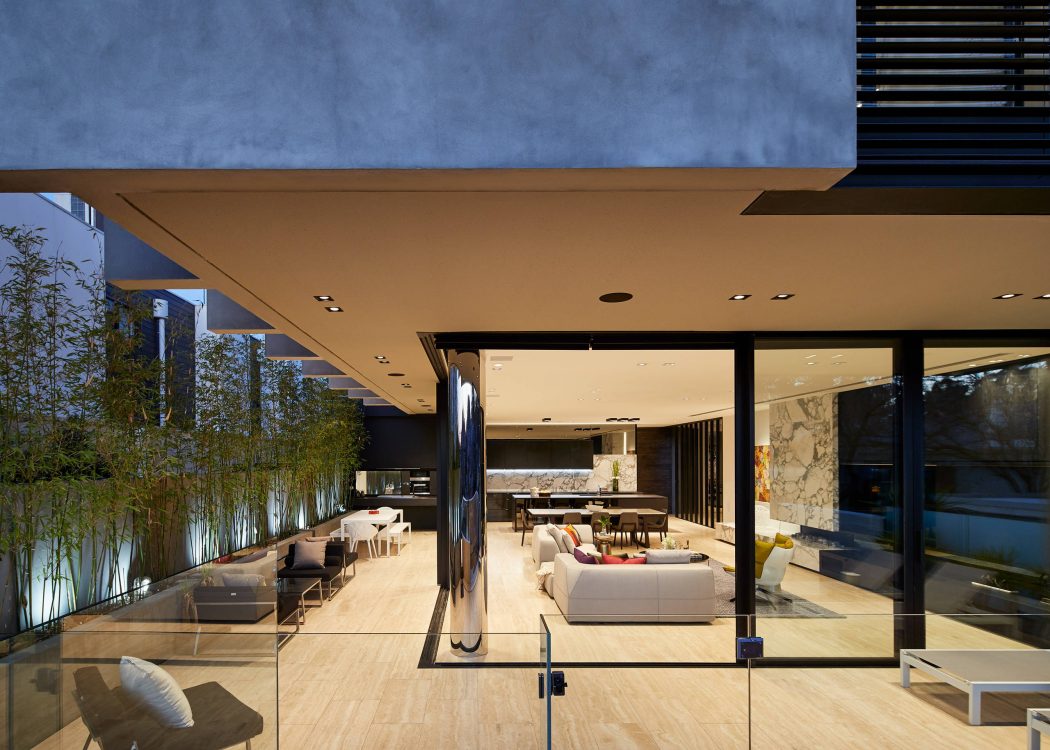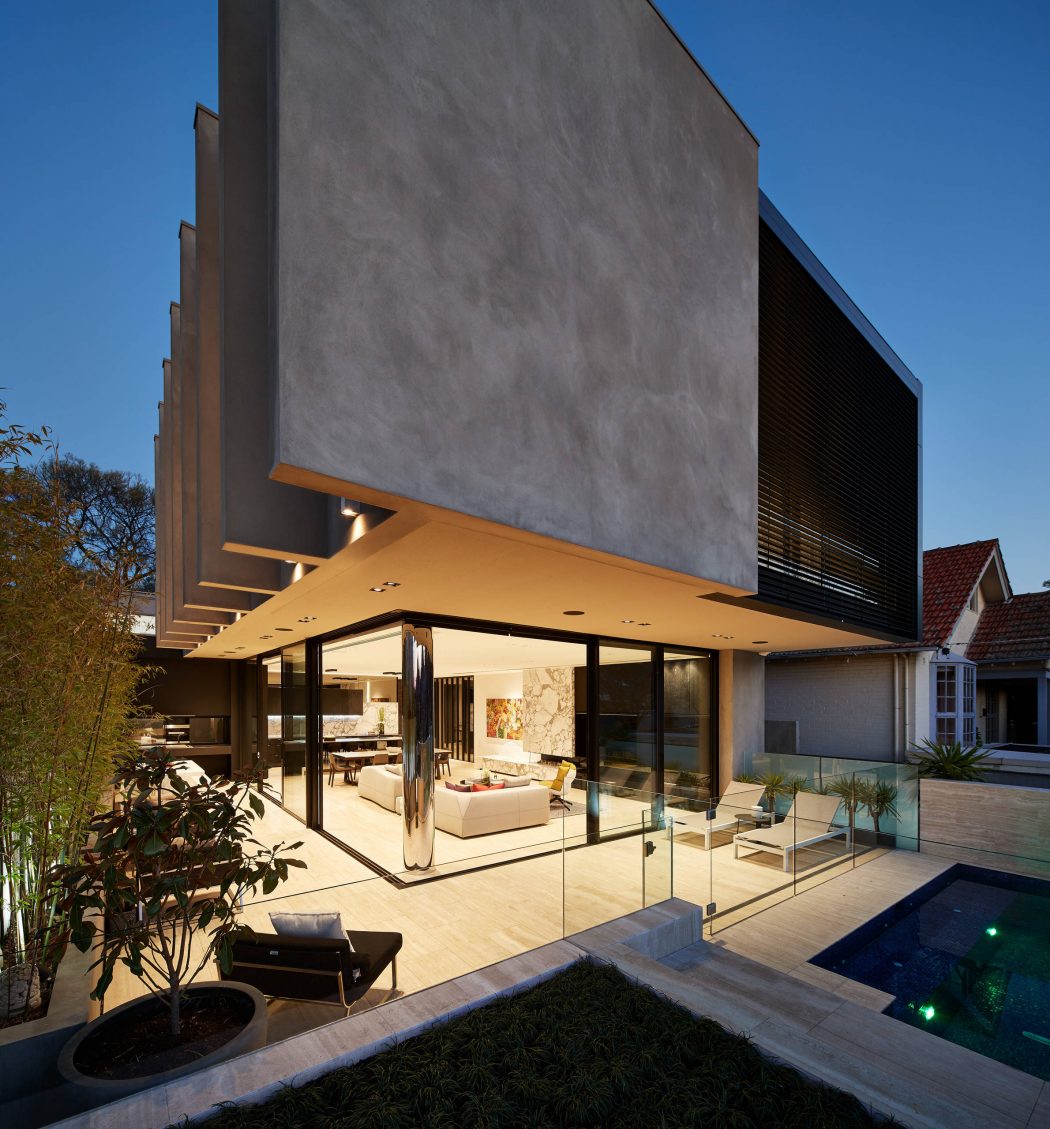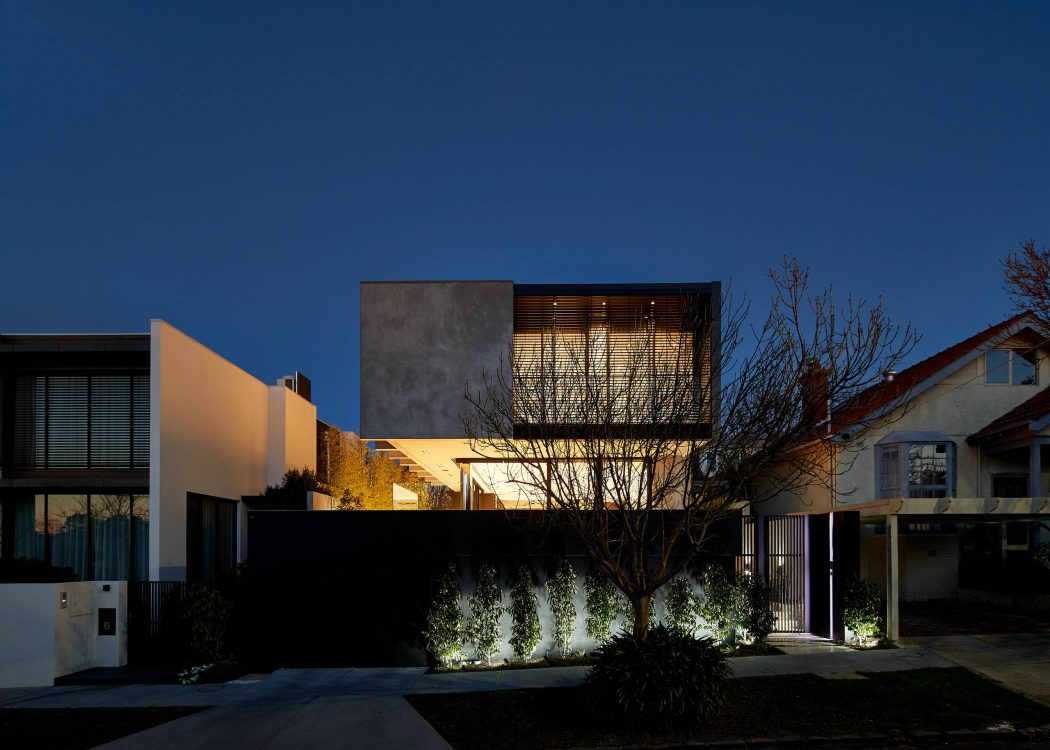 Description
The project located at 4 Cloverdale Avenue Toorak, cleverly designed by David Watson Architects and ingeniously influenced interiors by Travis Walton architects, is a stunning contemporary architectural home of exemplary elegance and refinement.
Its clever use of smoked mirrors/metalwork and gloss 2 pak cabinetry, full height hidden pivot doors and windows help create an illusionary delight, rarely seen within homes.
Extensive Italian stone to floors and walls, imported wallpapers, prestige appliances, fixtures and fittings and the finest of curtains and blinds, have helped in creating a truly stunning home.
Photography by Peter Bennetts
Visit David Watson Architects
Visit Travis Walton Architects
– by Matt Watts
Source : http://www.homeadore.com